About me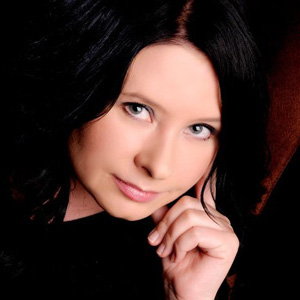 I am an Integrative Counsellor/ Life Coach. In addition to my practise as a counsellor I help expats living in the Czech Republic to better understand the emotional and psychological challenges that they face here. Having lived in various European countries myself (England and the Netherlands), I have had first-hand experience with overcoming these obstacles. It provided me with an in-depth insight of cultural diversities, difficulties, and challenges that is quite useful for my work as a counsellor.
I was born and raised in the Czech Republic. However, as I lived most of my adult life in England (and studied and worked there), my personality changed and I was able to accept points of view and outlooks that differed from my own. Due to this insight, I can help my clients understand and come to terms with cultural differences they experience here in the Czech Republic.
I also help my clients to deal with:
Depression, low self-esteem and confidence, stress, bereavement, relationship issues, trust issues, trauma, emotional abuse, sexual abuse, anxiety and panic attacks, questions about meaning/purpose and spirituality, work related stress.
Member of Czech Psychotherapeutic Association: http://czap.cz/profil/userprofile/collinsl.